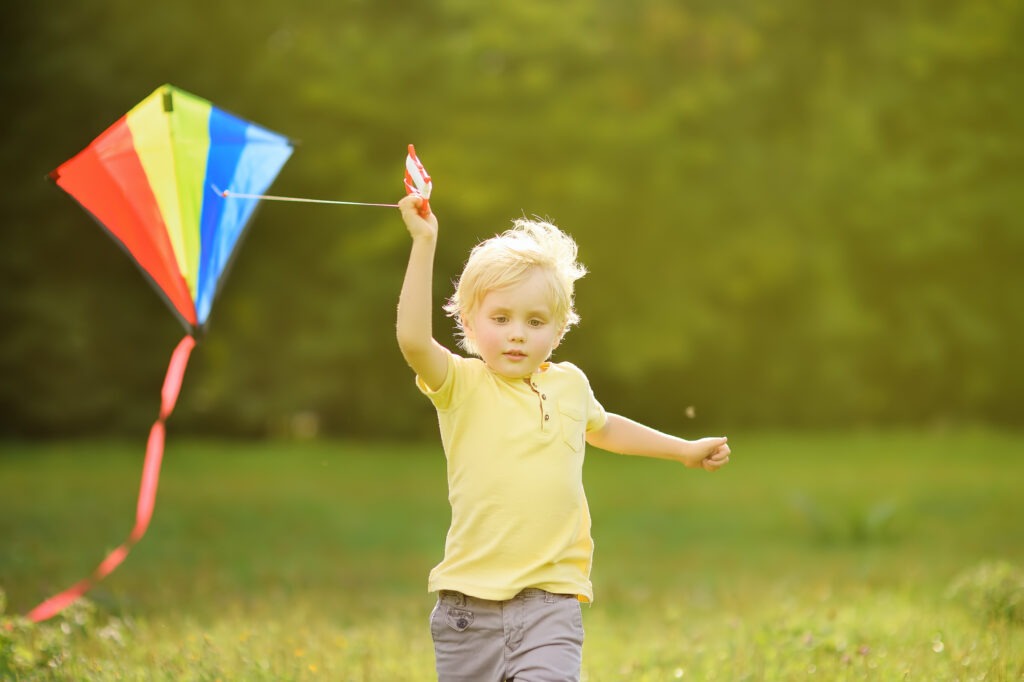 I remember a silly poem that my dad used to say to us each Spring.
"Spring has sprung, the grass is ris, I wonder where the flowers is!"
Spring is here, the grass is green and long and I think if you look very closely you might see a few blooms here and there. Not in many years have we Southern Californians experienced such a cold and wet winter. Great for the drought and for those who love a fire at night, but for many, a long, dark winter held up indoors can be hard emotionally.
Spring has long been associated with new beginnings. I, for one, anxiously await the official first day of Spring as it brings with it a sense of rebirth warmth, flowers, and sunshine. All of these are joyous to me. Now that it is here, a bit disguised for the moment, we can all tap into the coming of Spring. Here are some ways to ease into the new season.
Get outside. Take a walk, talk with a neighbor, eat on your patio, plan a picnic.
Cultivate! Plant a small garden, update your flower beds, weed!!! Connect with the earth and the force of life it provides to all your vegetation, even that which you might not want in your yard.
Eat seasonally fresh fruits and vegetables. Living in California, we are not deprived of good produce during the winter. But seeking out some special treats of the spring harvest will surely serve you well.
Start spring cleaning. It may not be fun, but it sure feels good when it's done. Accompany your work with some great music or an audiobook to make the time fly by.
Put fresh flowers in your home. They always make me smile.
And, if all else fails, there is nothing that says spring is here more than grabbing a friend, a child, grandchild or partner and flying a kite!
Happy Spring!