A How To Guide To Finding New Friends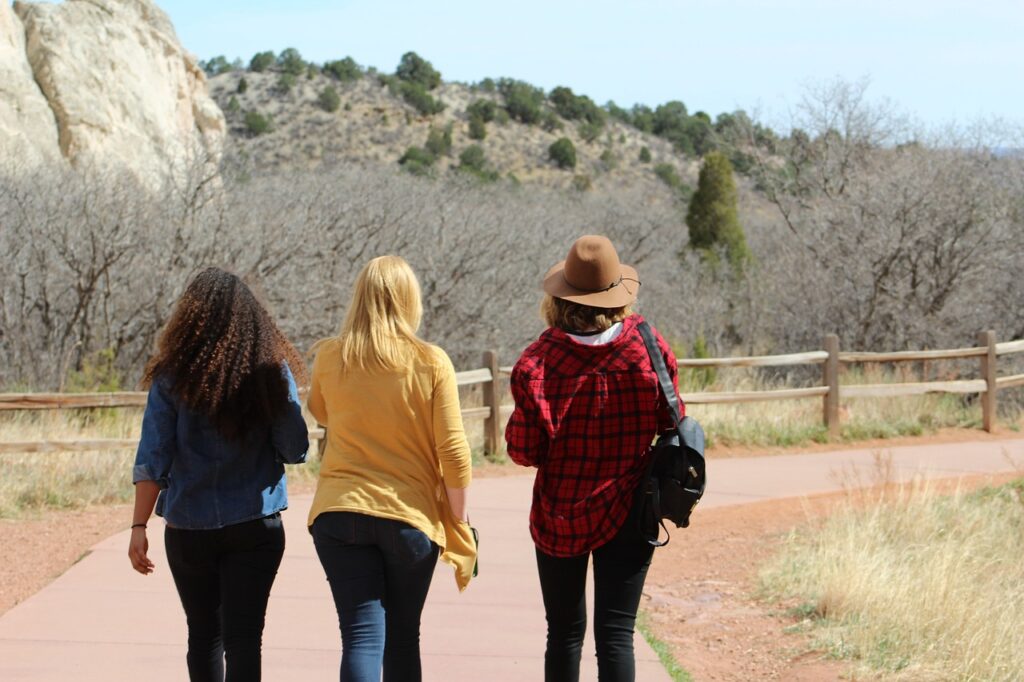 Make new friends but keep the old. Some are silver and the others gold.
That quote from my Girl Scout days still rings true for me as it may for many others. Friendship is a gift you give yourself by meeting new people and keeping them in your life. This week's blog addresses ways to make new friends in a world that relies so heavily on social media and online communications. How, when so much time is spent in front of a screen, can new friendships be cultivated? Here are some ideas of ways to seek out new friends.
Join a club or organization – There are many groups of like-minded individuals around today. Book clubs, sports teams, art associations, community advocacy groups, etc. You can find these organizations by word of mouth, by searching online or by asking an acquaintance or co-worker. Most groups will welcome you with open arms.
Take up a new hobby or class – In addition to broadening your world by trying something new, you may find someone else who is doing the same and you can share the journey together.
Say "yes" to social events – It can be hard to head to a social event on your own. If you go with the intention of meeting a set number of new people, you go in with a plan, making it easier to introduce yourself or blend in. You have more in common with other attendees than you may realize. This is your chance to find out what interests you share.
Use online resources – Friends I know who have moved to new towns, have used the Meet Up app to find groups that share common interests. Meet Up groups are formed by people who like movies, like to hike, enjoy books, love to create or yearn to spend a day at a museum. People who join these groups are looking for others to share the experience of doing things they too enjoy.
Volunteer for a Cause – Volunteering allows you to contribute to a meaningful cause, but it can also connect you with individuals who, like you, want to make a difference in the world. If there is cause you are passionate about, odds are that there is a charity or non-profit organization that can use your help.
Making friends is a gradual process that takes time, effort and a genuine interest in others. You may have to step out of your comfort zone. But remember, as you find new friends, you just may be the new friend someone else stepped out of their comfort zone to discover. Next time we'll explore ways to keep friends both old and new.