Think Now of How You Can Help Those Grieving During the Holidays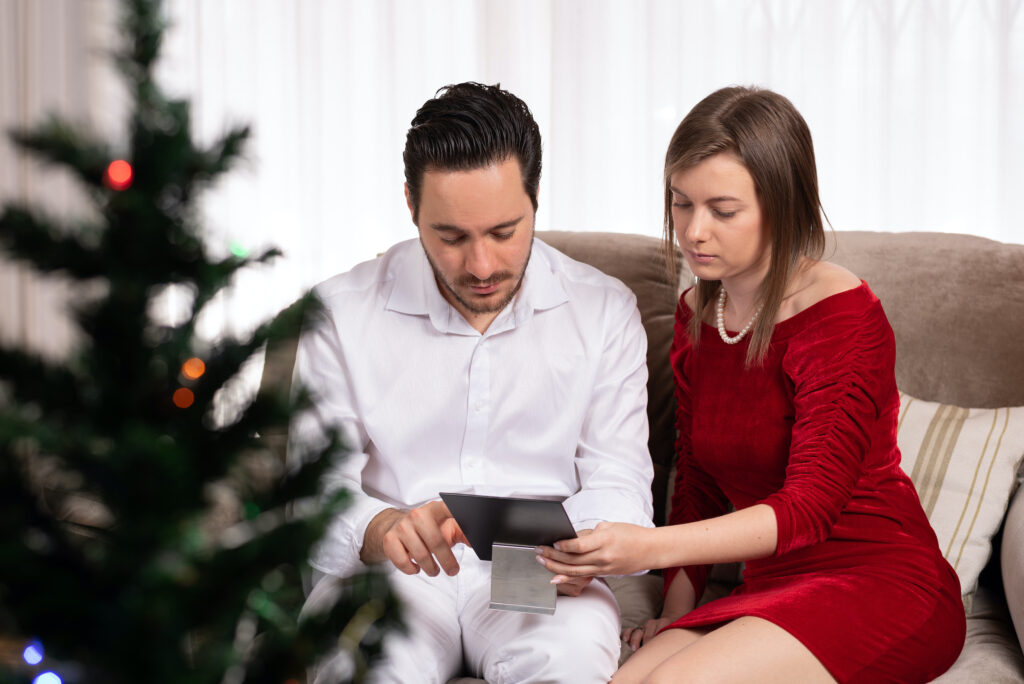 It takes a little advanced planning to be there for people you know who are managing grief during this season of joy. You can play an important role in helping them through the weeks of celebrations and festivities. Here are some ideas to help you do just that:
Rather than giving presents, give your presence. Offering your help to decorate, shop, bake or volunteer with your friend or family member will take away a huge burden. Doing things with others makes the time more joyful.
Help establish a way of memorializing the loved one who has passed. Possibly donate time or money to an organization they supported, set a place at a table for them, hang an ornament in his/her honor or take time to share memories and stories of his or her life.
Remind your friend that you are thinking of them and are aware of how difficult this time may be. Be willing to listen and try not to give directions as to how you think they should be feeling.
Don't forget that once the holidays are over, their grief will not be. Checking in a few times between Christmas and New Year's will be appreciated.
We've entered into December and the holiday season is already in full swing. Songs fill the air, decorations and lights surround us. Now is the time to step into the life of someone who needs you to help bring joy and light to this season that may be filled with the darkness of loss.